In Podcasters We Trust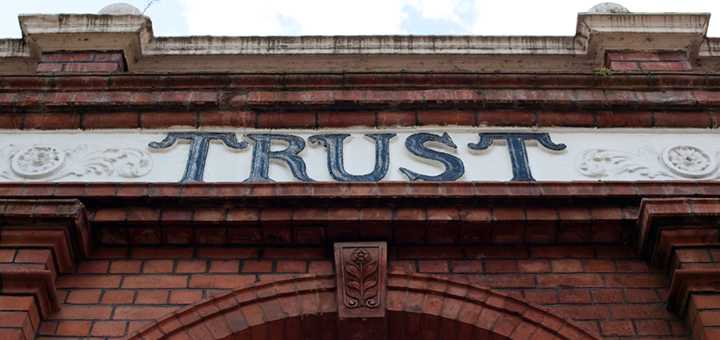 Fred Jacobs is one of the leading media consultants in the business. (If you enjoy the Classic Rock radio format drop Fred an email and thank him. He created that format at his kitchen table.)
Earlier this week, Fred published this blog post.  I would put it in the recommended reading for podcasters column. Jacobs uses the purchase of Midroll by E. W. Scripps Company as a starting point for writing about the future of podcast monetization. In doing so, he echoes some of what I've been writing about for the past two weeks.
"First, podcasting is already generating significant revenue, and will continue to do so," according to Adam  Symson, Scripps chief digital officer. Jacobs also reports that Symon notes the audience for podcasts is both affluent and "rabid," a good combination.
Here's the part of Jacobs' post that snapped me to attention:
Second, live reads by trusted podcasters are the optimal way to connect advertisers and marketers to these podcast content creators. Quoted in an article written by Michael Depp for Net News Check, Midroll CEO Adam Sachs explains how this ad platform is his company's secret sauce: "Part of that high-touch nature is the implicit endorsement that comes with the host-read ads."
Trusted Podcasters
What are you doing to earn your listeners trust? What are you doing to demonstrate listener rapport to potential sponsors?
We're Not Alone
There is now, and will always be, a finite amount of dollars sponsors are willing to spend on advertising. Those dollars won't be there for those who arrive late to the trusted podcaster party. Where do you plan to be?