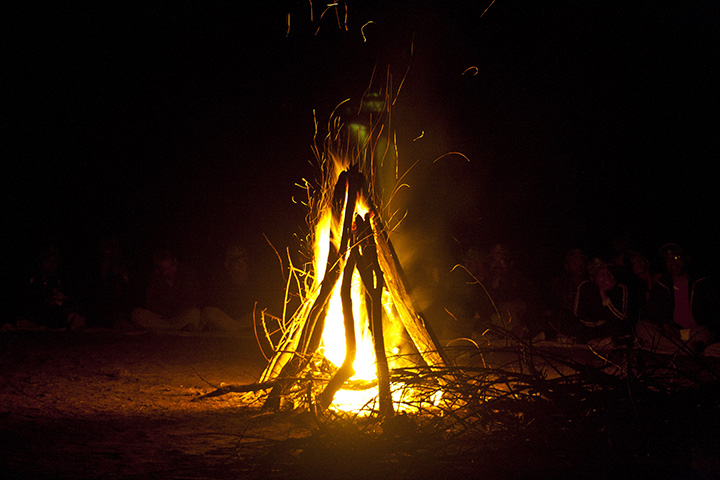 It's what sets us apart from other podcast services. Our work contains the soul of what made radio popular from its inception: using sound to tell engaging stories with characters you welcome into your life. Since the website is still under construction, here's the short version of our story.
The Theater of Your Mind was started in 2006 by Jay Douglas, a radio brat who began his broadcasting in New York City at the age of 17. After jobs in New York and the San Francisco Bay area, Jay went into advertising where he wrote radio commercials for ad and creative service agencies, including Dick Orkin's Famous Radio Ranch.
In 1995, Jay created his first podcast. The only problem was there were no iPods at the time, and his podcasts, for high-tech companies including Intel and Steve Jobs'  NeXT Computer, had to be distributed on cassette tape (cassette-casts?). Although he didn't know it, Jay was a pioneer in the now-burgeoning field of content marketing.
The Theater of Your Mind produces its own podcasts and provides creative and production services to companies and individuals looking to tell their stories in sound. We can handle any audio storytelling, from polishing and distributing a podcast you recorded to creating podcasts from nothing more than your ideas.
We'll even teach you how to design, script and produce podcasts so that you can take advantage of this communications medium that's finally getting the attention it deserves.
If you'd like to know more about the work we do, and the work we can do for you, then we'd love to hear from you. Click here to get in touch.
Photo Credit: ndrajit Das [GFDL (http://www.gnu.org/copyleft/fdl.html), CC BY 4.0 (http://creativecommons.org/licenses/by/4.0) or CC BY-SA 4.0 (http://creativecommons.org/licenses/by-sa/4.0)], via Wikimedia Commons