Head Of The Line, 1955 And The Coffee Legacy Of Robert Young (Ep. 005)
Podcast (out-of-my-mind): Download
Subscribe and never miss an episode. Apple Podcasts | Android | Email | Google Podcasts | RSS
Monitor Fans: Hear Dennis Hart talk about Monitor at 8:58 into the show.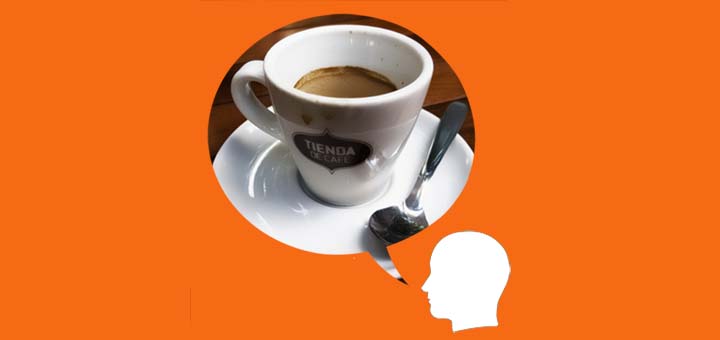 In this week's episode, host Jay Douglas takes you to the head of the line, back to 1955 for the birth of a cultural icon and inside your morning cup of coffee for the legacy of Robert Young.
Show Notes
Click here for more information on people, places and things from this week's show.
Contact the Show
You're a valuable part of the show, and we're always interested in what you have to say. Here's how to send us your comments, as well as suggestions for guests or topics:
On the Web: Contact Out Of My Mind
Write: Out Of My Mind | The Theater of Your Mind, Inc.| 2215 Fern Dell Place | Los Angeles, California 90068