There Are Many Reasons To Be A Podcaster — This One's Personal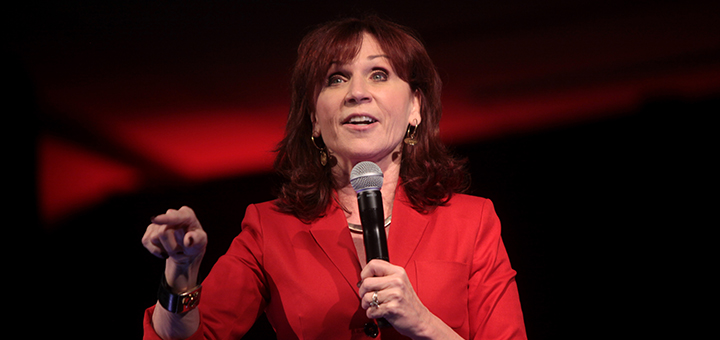 Actor, comedian, author, motivational speaker, broadcaster and podcaster Marilu Henner is at home in front of a camera, on the Broadway stage, in a crowded auditorium or at a keyboard. Out of all her options, though, behind the microphone is her favorite place to be. That's what she shared with me at the National Association of Broadcasters show in April. We were talking about radio at the time, but being behind the mic is being behind the mic. Listen to what she had to say.
If that doesn't make you feel excited about being a podcaster it's time to consider a career in shoe sales.