A Little Traveling Music (Ep. 030)
Podcast (out-of-my-mind): Download
Subscribe and never miss an episode. Apple Podcasts | Android | Email | Google Podcasts | RSS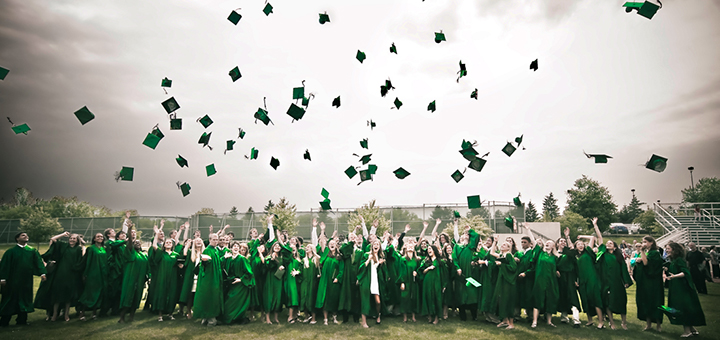 When Sir Edward Elgar composed the first of his five marches, he had no idea that a trio from March Number One would define graduation day forever. How did this happen? In Episode 30 of Out Of My Mind, host Jay Douglas adds some notes to Elgar's music without, for legal reasons, naming that tune.
Want More?
Read Jay's blog post at The Out Of My Mind Blog. And don't miss the Mind Doodle at the end of the post about the first person who couldn't get this graduation song out of his head.
(Thanks to Arthur Reynolds, founder of Rexon LTD and Sir Edward Elgar expert, for his help with this story. And thanks to special guest Rockin' Dave Milberg, host of the Rare & Scratchy Rock 'N Roll podcast for lending his voice to this episode.
Contact the Show
You're a valuable part of the show, and we're always interested in what you have to say. Here's how to send us your comments, as well as suggestions for guests or topics:
Email: jdouglas@thetheaterofyourmind.com
On the Web: Contact Out Of My Mind
Write: Out Of My Mind | The Theater of Your Mind, Inc.| 2215 Fern Dell Place | Los Angeles, California 90068
Support Your Favorite Podcast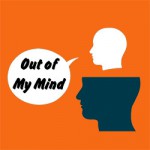 Podcasts live or die on downloads. They're the Nielsen ratings of the business. The more downloads we get the better our chances of attracting sponsors. And sponsors mean we'll be able to research more little-known stories about well-known stuff. Oh, and we'll also be able to give way decent contest prizes, not to mention thank you gifts for such things as using your comments on the air. So, if you enjoy the show, here are some ways you can help us right now:
tell your friends about the show, ask them to subscribe and listen and to tell their friends to subscribe and listen.
The economics of podcasting require shows like Out Of My Mind to have at least 200 downloads every day to attract a sponsor, and I can tell you we're not even close. But with your help we will be. Thanks for supporting the launch of our little program and thanks for helping us grow.