But At Least I Still Have My Shirt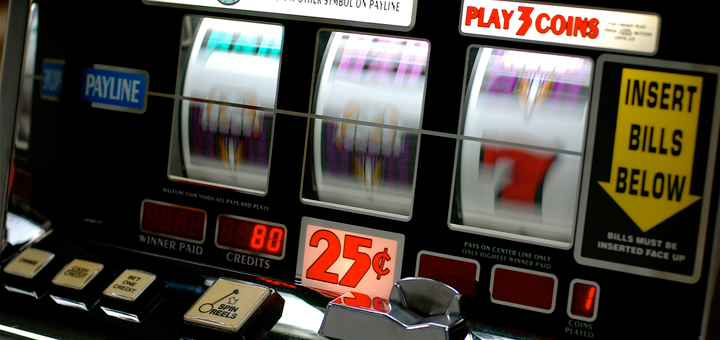 It was mid-April, and the night before the start of this year's National Association of Broadcasters (NAB) show in Las Vegas. I was in my office putting copies of my radio feature demo onto USB drives. The following day, in my hotel room, I affixed the drives to business cards using double-stick tape.
I wasn't sure I wanted to hear what people thought about the commercial viability of my show. That's why I waited until the last minute to decide whether I'd take a demo with me. Those USB drives were the quarters I was going to gamble with.
Over my three days at the show I managed to hand out about half the drives. While it wasn't exactly what I was looking for, I did learn that (a) the USB drives and business cards were a cool promotional idea because people loved the physical presentation and (b) I'll never do it again.
It seemed that, despite my earlier tests, the USB drives fell off the cards almost the moment the pair found itself in someone's pocket. The moral of the story: Kids, don't try this at home. (Also, reevaluate the wisdom of having 3M stock in your retirement account.)
Rolling the Dice
I was lucky. Most of the people who listened to my demo agreed the feature had an NPR-like quality that had potential appeal to medium- and small-market stations.
There was general agreement my feature would fit comfortably into talk and full-service (music, news, weather) formats, too.
There was a little back and forth about the length of the feature. I expected that. What surprised me was that length these days is measured in 30-second commercials.
At 90 seconds, I was asking a station to give me three commercial slots. I would have to convince program directors my show would recoup that potential revenue. Asking for two commercial slots (60 seconds) might make for an easier sell.
Are Those Snake Eyes I See?
Here are some responses I didn't gamble on. I was advised to be prepared to
suggest to a program director where in his or her format my show would fit. Rather than a general "in the mornings" I should aim for "at 7:10AM, after Mark and Mary do their school lunch reports;
pitch my plan to help the station sell my show to its clients (sponsors).
That last one materialized out of nowhere.
As a podcast producer, I saw my job as selling a bridge between my audience and a sponspor's product. As the producer of a syndicated radio feature I had to adjust my thinking. I woils be both the station's vendor and its partner. Together we would form that sponsor-to-audience bridge.
I came home from Las Vegas with my shirt, but I also learned I'd be trading my artsy-looking black tee for something a little more buttoned down.
Get Every Blog Post